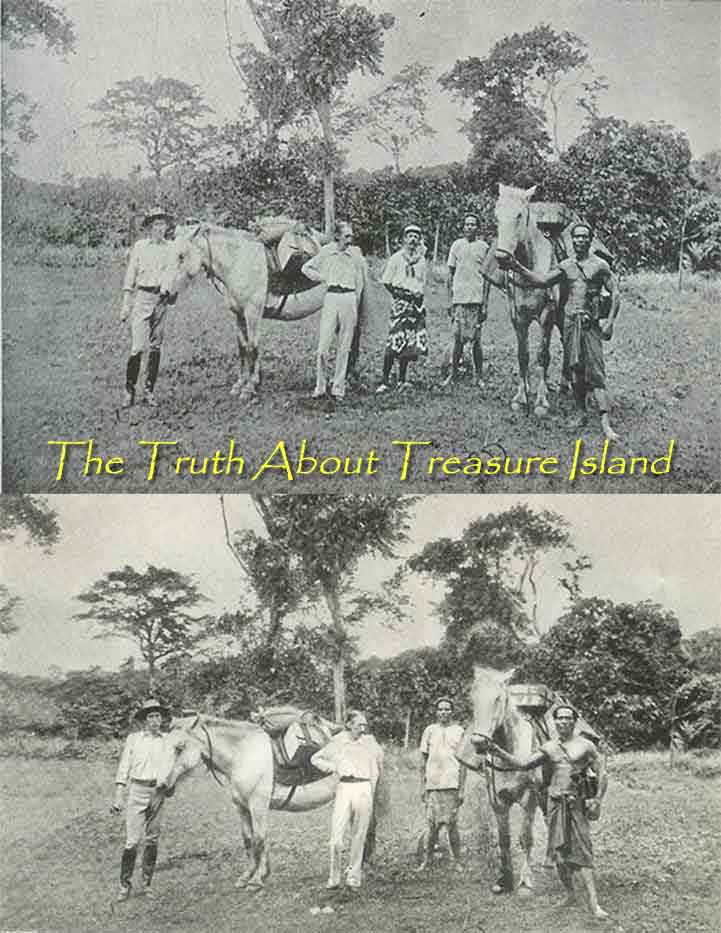 The story of Joseph Dwight Strong told in his own words.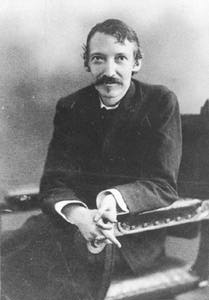 The second photograph below
was doctored by John Davis,
the photographer,
at Robert Louis Stevenson's
request in 1893 to remove
Joe Strong.
A young accountant in
San Francisco
has discovered Joe's diary and sketch-book from the period.
This is Joe Strong's story in
his own words and his sketches
from the time he lived in Samoa.
He was married to Belle Osbourne,
Stevenson's step-daughter.